---
---

---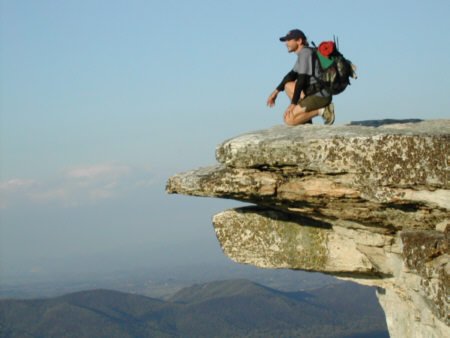 WRITE CAPTION.
---
Trip photos and journal

Pick any section or start at the begining and go all the way! I'll bet that you can't tell what part of the country I'm from by looking at the buttons :-) (23 pages total)


Georgia, North Carolina, and Tennessee.


South Virginia, Mid-Virginia, North Virginia, and West Virginia.


Maryland and Pennsylvania.


New Jersey and New York.
---



"open"

---
---